Creating Logic In Logistics
Vegith focuses on providing logistics solutions to keep your customers satisfied and your costs under control. With more than 6000+ vendors across India, 50+ offices, we have your fleet needs covered. Our team of fleet management experts aims to save you the effort and the hassle of tracking your goods by coordinating across India and providing you with accurate hourly updates.
We have earned a reputation for delivering easily actionable and flexible logistics solutions that meet the specific needs of our customers. We combine the experience of our operations managers with the expertise of our supply chain designers to design, implement and operate distribution solutions for your organization.
Our solutions design team will work closely with you to get an in-depth understanding of your requirements and find the optimal solution to manage your fleet and logistics needs.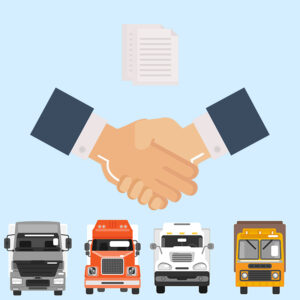 We Deliver Value To Your Business Through: