A one-stop logistics services company.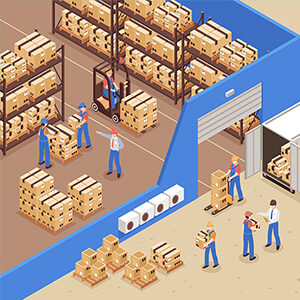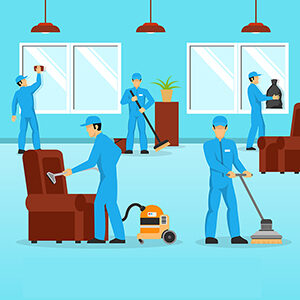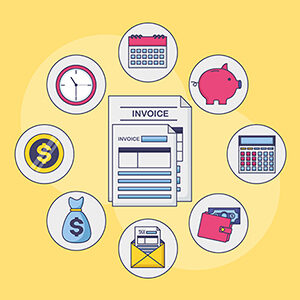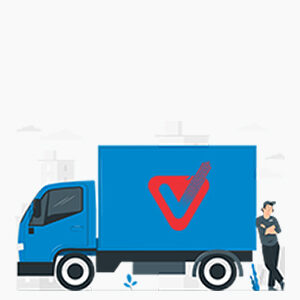 Vegith Global is a visionary organization with a laser-sharp focus on improving customer delight. With an unprecedented scale and expertise, we've transformed the fleet management industry like never before, and raised customer expectations to the next level. Vegith is managed by a dynamic, committed and seasoned team of professionals led by CA Kailash Sharma.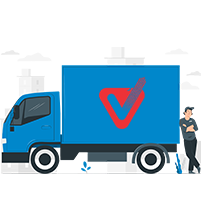 Assuring our relentless commitment to on-time delivery, while keeping your costs low. Our fleet management vertical promises delivery pan-India, relieving you of all your logistics management hassle.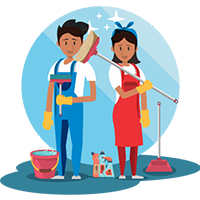 Creating an exceptional workplace environment for our clients through excellence and flexibility in everything we do.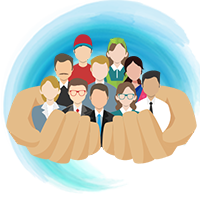 Providing your company with an outstanding service by fulfilling your temporary staffing requirements, along with payroll processing, and contract staffing.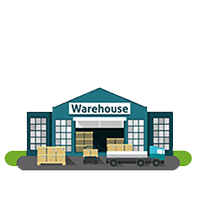 Offering flexible warehouse solutions for your growing organization to meet the rising industry challenges and consumer demands.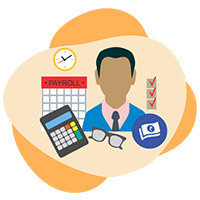 Today's changing business environment warrants an on-demand workforce that doesn't multiply your overheads and is available at short notice.